Futuremost Commercial have established a reputation for delivering solutions to technically demanding projects. We have a team of estimators, surveyors and project managers dedicated to commercial works, and this focused approach has allowed us to become leaders in our market sector.
Anyone can put square windows in square holes but when challenging problems need to be solved, Futuremost excel: meeting exacting acoustic specifications, or completing a £300,000 large school refurbishment within the six-week summer holiday, for example.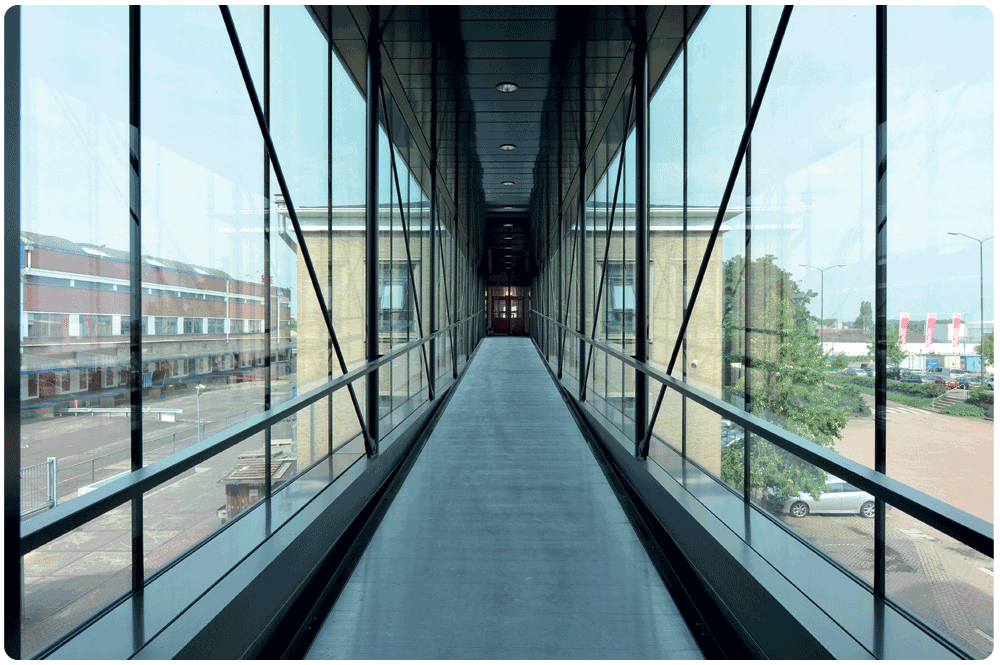 We have confidently replaced shaped box sash windows to Victorian schools with sympathetic results. In stark contrast we have installed modern clean lined units in grey to city centre high rise apartments. Our flexibility of products and a deep desire to provide first class solutions is the envy of many competitors.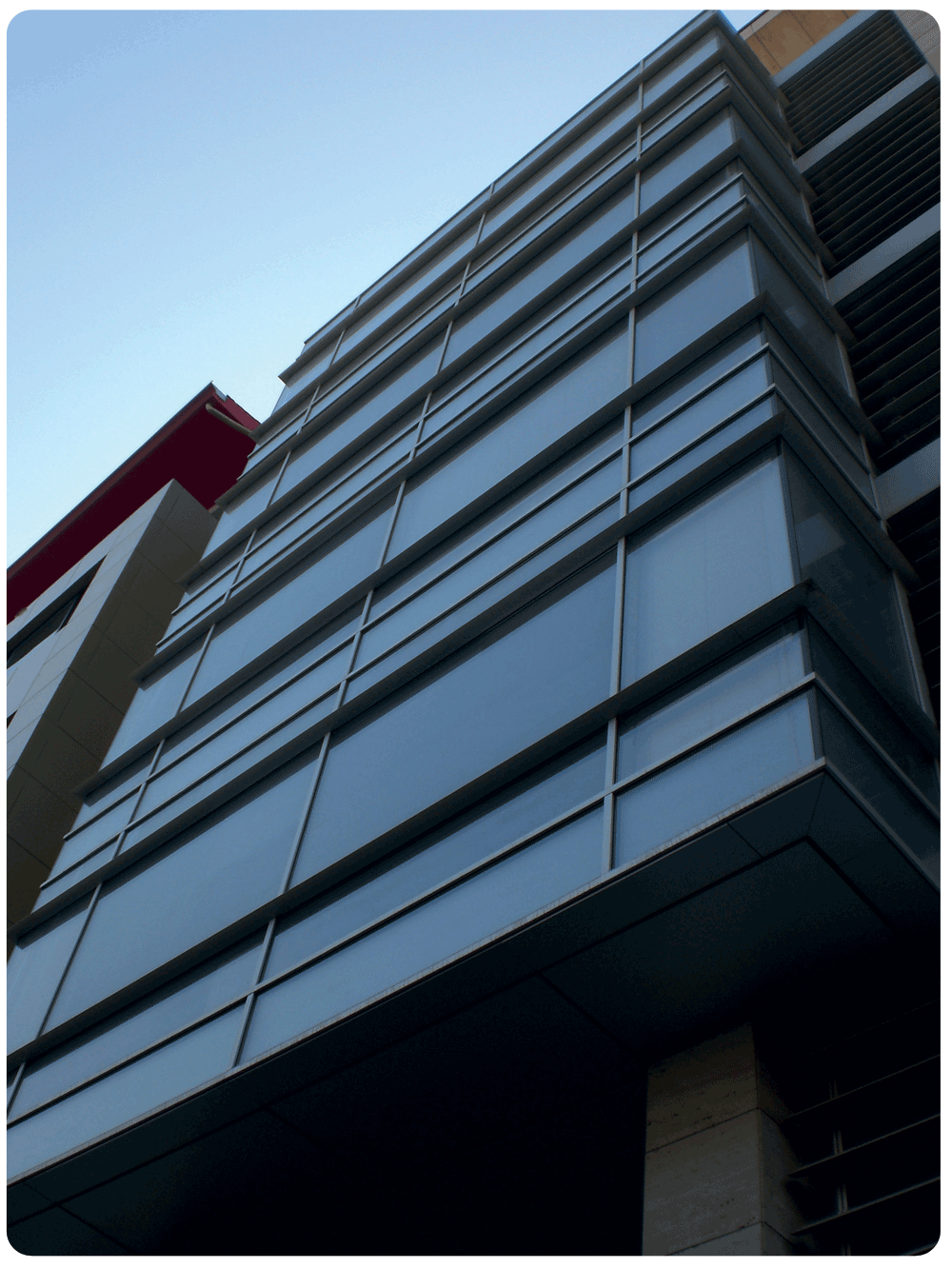 In more recent times the trend toward high rise developments in inner city areas and increasing development of brown field sites has brought some interesting challenges to the table such as high acoustic requirements to counter air and traffic noise, varied colour requirements, and value engineering options to meet with planning restraints.